THE BEST BULKING PROGRAM TO GAIN MASS & SIZE
Maximum Muscle Mass Gains Program
GAIN SERIOUS MUSCLE MASS & STRENGTH WITH THE #1 BEST PERSONALIZED TRAINING & DIET PROGRAM ON THE MEMBERS ONLY SKY SINS APP.
Complete your daily muscle & strength building workouts with step by step exercise videos and tutorials.
Your custom diet plan will include the best muscle gaining foods (veg or non-veg).
Perfect for individuals who struggle to put on size & muscle.
Keep track of your gains with weekly progress check-ins.
Daily support, motivation & tips from Sky.
BONUS: Supplement guide to maximize results (optional).
REVEWS FROM THE SKY SINS FAM 
Select your plan & make your purchase.
Fill out the fitness consultation form sent to your email address. I will use this information to customize your program specifically for your body for the best results.
Select the start date for your program.
Receive your program & login details to the Sky Sins members only app 1-2 days before the start date.
Will the plan be customized?
Yes, once you've ordered your plan, you will receive a confirmation email with a fitness form asking you a few questions. This helps me customize the program according to your body which guarantees the best results.
How long will it take for my plan to be sent?
Your program will be sent to you 1-2 days before the start date of your program. You'll get the option to choose your start date in the fitness form sent to your email after selecting your plan and completing the payment.
Will the plan automatically renew?
No. You will never be automatically billed. If you want to continue your journey with me onto the next phases of your plan, simply purchase the membership again
Can I change between mass gaining & cutting programs on a yearly plan?
Yes, you'll be able to switch programs every 3 months on a yearly plan based on your progress & goals.
Will I be able to follow a vegetarian diet plan?
Yes, vegetarian diet plan options are available.
Are supplements necessary?
No. You can follow the program and see amazing results without supplements. The supplements in your program will only be recommendations as they can enhance performance, recovery and results.
How often will my workouts & exercises be updated?
Every week. We'll alternate between various training phases such as traditional single muscle group per day phases and push, pull, legs cycles. There will be mobility workouts to improve your form and prevent injuries as well as cardio workouts. I'll reveal all my techniques when it comes to building an aesthetic physique and living a healthy lifestyle.
How often will you check in with me? Can I ask questions?
Yes your plan include weekly progress check-ins which include progress photos, weigh ins and body measurements. You'll be able to track your results throughout your journey.
Do I need access to a gym?
Home workout programs will be available soon.

SKY SINS
ENTREPRENEUR, MODEL, INFLUENCER
The goal of my transformation program is to help you achieve your true potential in life. I want to give you the tools to crush your fitness goals, build your best physique and live a lifestyle that not only looks incredible on the outside but feels good on the inside as well.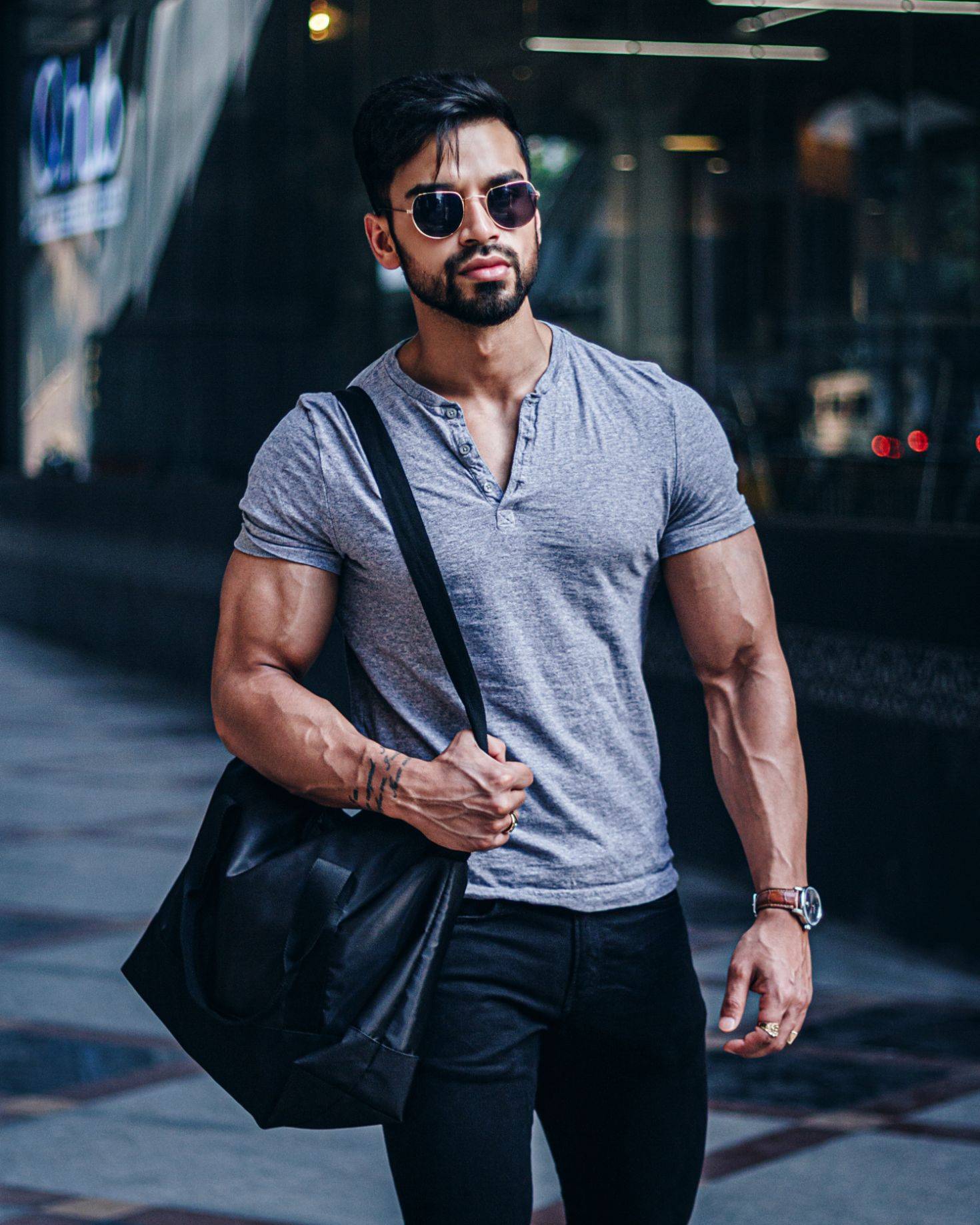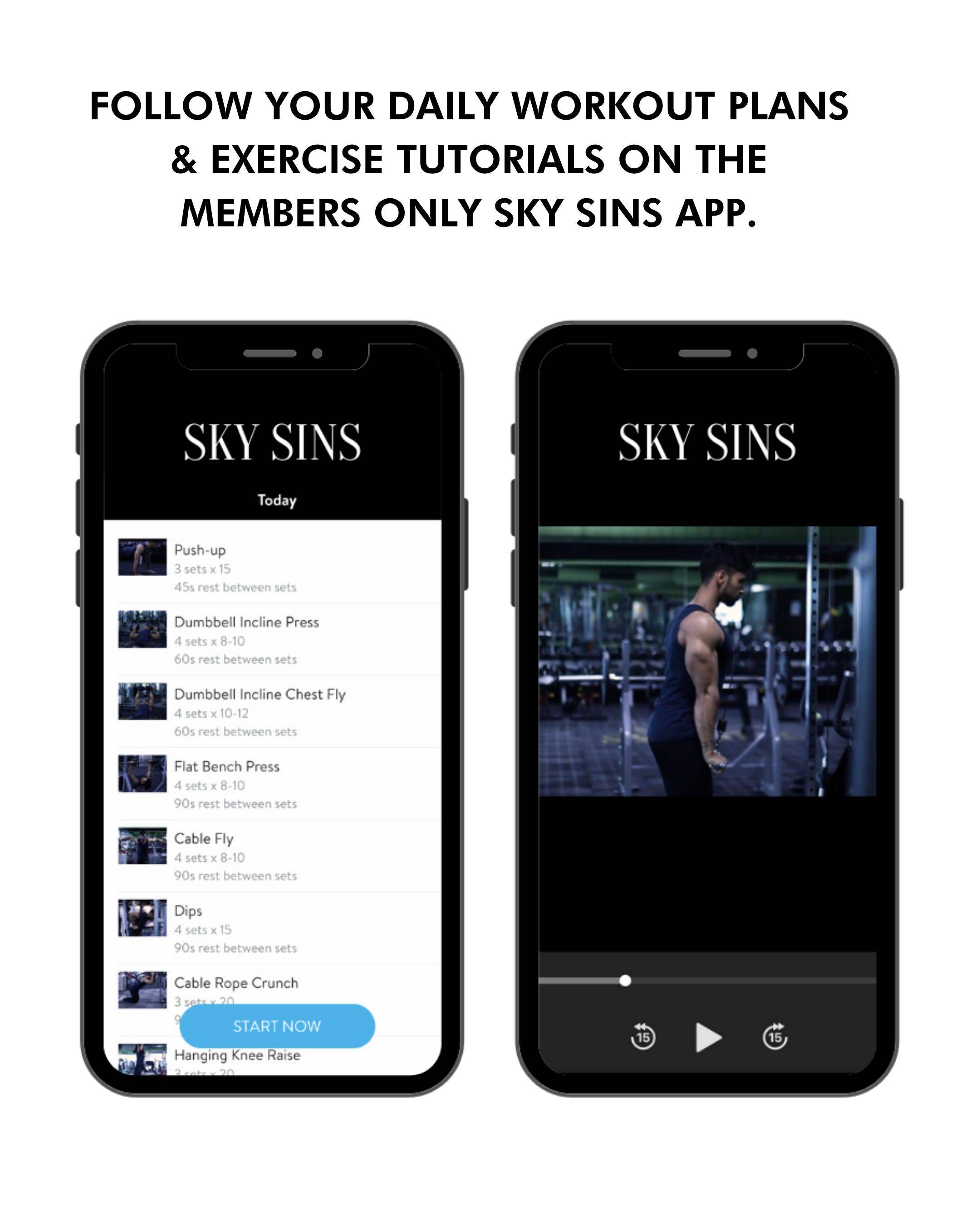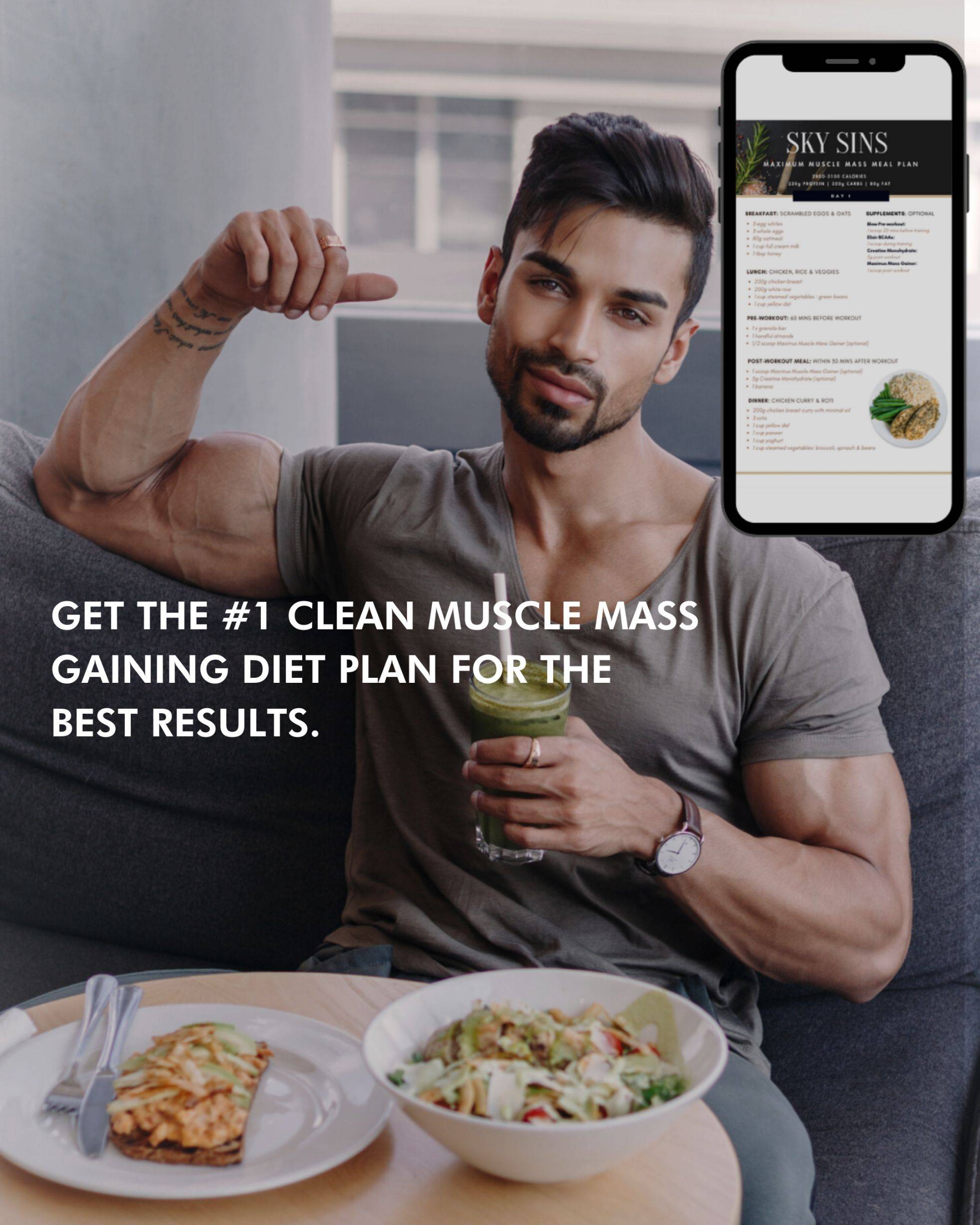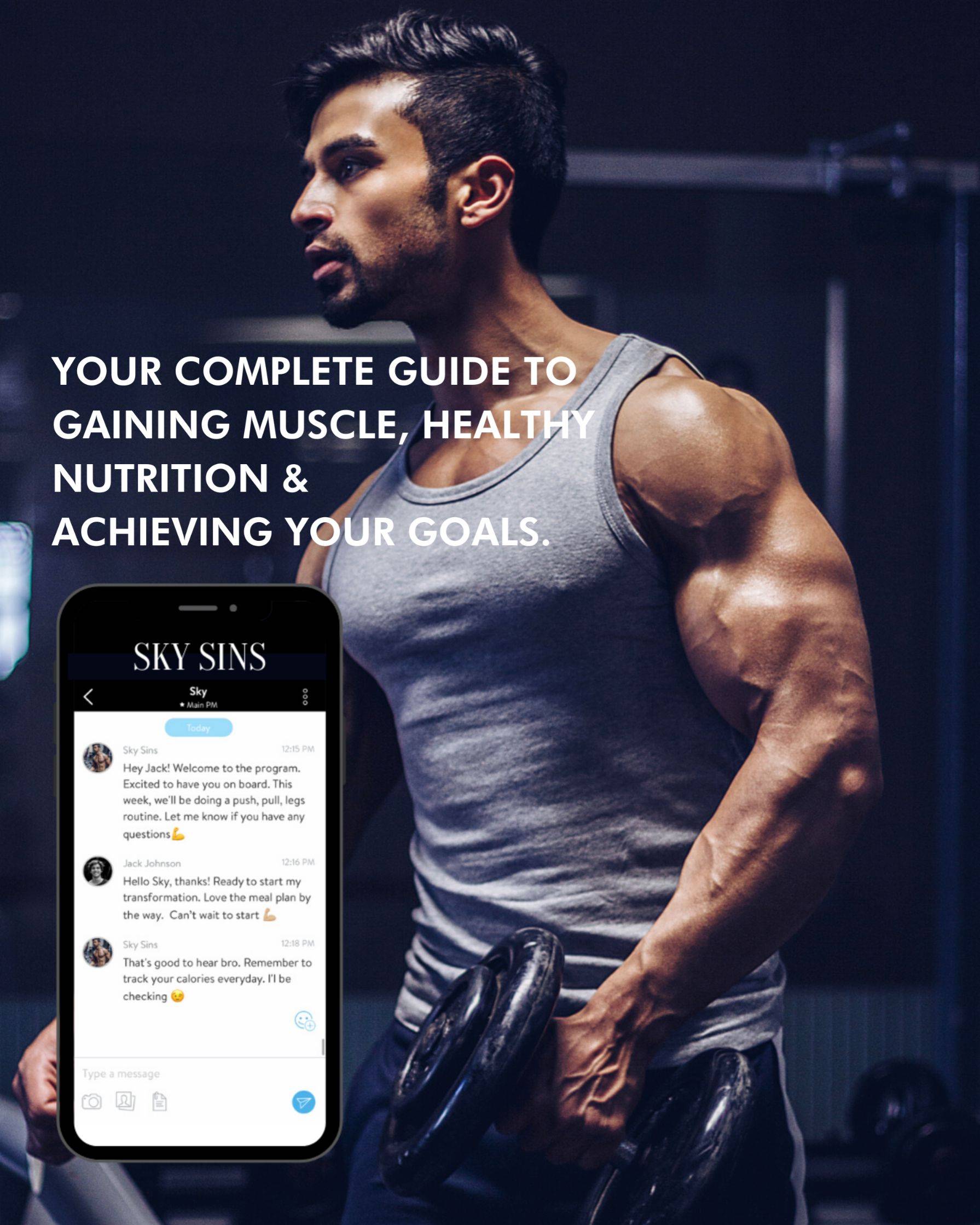 OTHER FITNESS PLANS YOU MIGHT BE INTERESTED IN