Better fuel for better results.
Blow Pre-workout + Elixir BCAAs Bundle Offer
SAVE 15%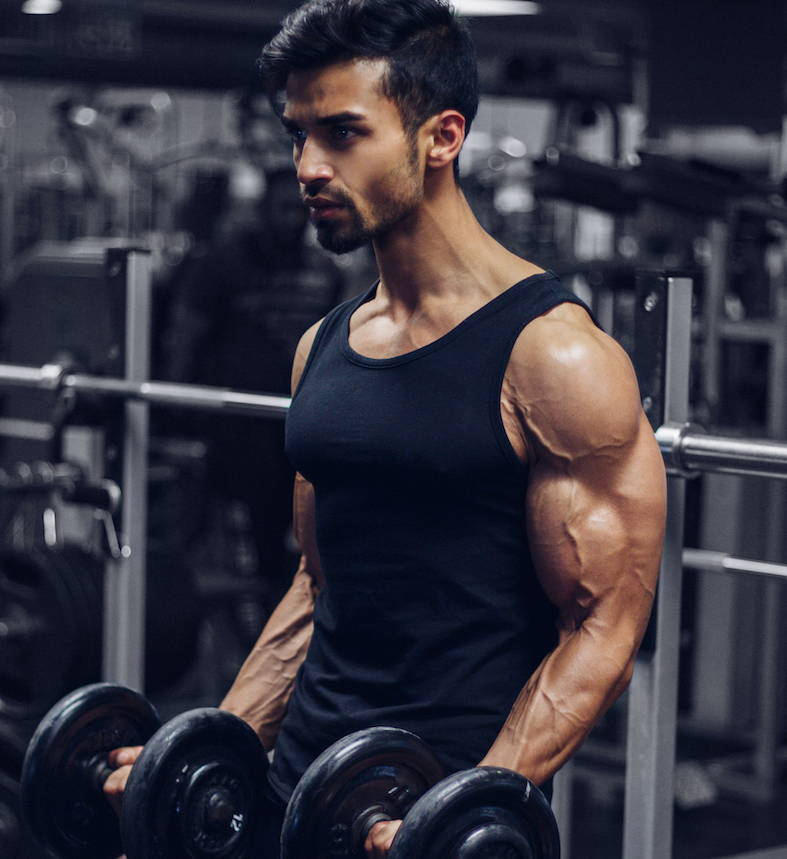 LEGENDARY WORKOUTS & AMAZING RESULTS
Explosive energy & enhanced focus
Build lean muscle  
Gain size & strength
Explosive, long lasting muscle pumps

Boosts workout performance

Increases mind-muscle-connection

Reduces tiredness and fatigue
Vitamin C, B-12 and B6 for healthy immunity
---
Tested for Safety & Purity
Mix one scoop with 300ml of cold water

Shake well, drink 15-30 mins before exercise

Start with one scoop or less to assess your tolerance
---
Serving Size: 1 scoop (10g)

Servings Per Container: 30

 Per 10g Serving

Calories

11.1

Protein

0g

Total Carbohydrates

0.58g
of Which Sugars
0.58g
Total Fats
0g
Of Which Saturated Fats
0g
Total Fibre
0.09g
Sodium
0mg
Vitamin B6 (Pyridoxine)
20mg
Vitamin B12
50mcg
Vitamin C
300mg

Mind-Muscle-Matrix: Beta-Alanine, Betaine HCL, Caffeine Anhydrous (175mg)

3175mg

Pump Infusion Blend: L-Arginine HCL, Citrulline Base, Malic Acid

1650mg

Creatine Monohydrate

3000mg
Ingredients: Creatine Monohydrate, Arginine-Citrulline Blend (L-Arginine HCL, Citrulline Base, Malic Acid) Beta Alanine, Betaine HCL, Flavoring, Frutaric Acid, Anti-Caking Agent, Ascorbic Acid, Caffeine Anhydrous, Stabilizer, Non-Nutritive Sweetener (Sucralose), Vitamin B12, Vitamin B6, Colorant
Get Free Standard Shipping on All Orders 
Standard shipping time is 3-10 working days depending on your location.
All orders are usually shipped within 24-48 hours Monday to Saturday. Orders placed before 11 AM are dispatched on the same day.